The peeps behind the brand
We're not designers. We're Mariah and Tray, a travel-hungry couple who founded Bamboo Ave because life is frighteningly short and we want to live it doing something we love.
We set out to produce the world's most versatile clothing that is so unexpectedly comfortable, you'll only take it off on laundry day (and you might even skip laundry day - we aren't here to judge).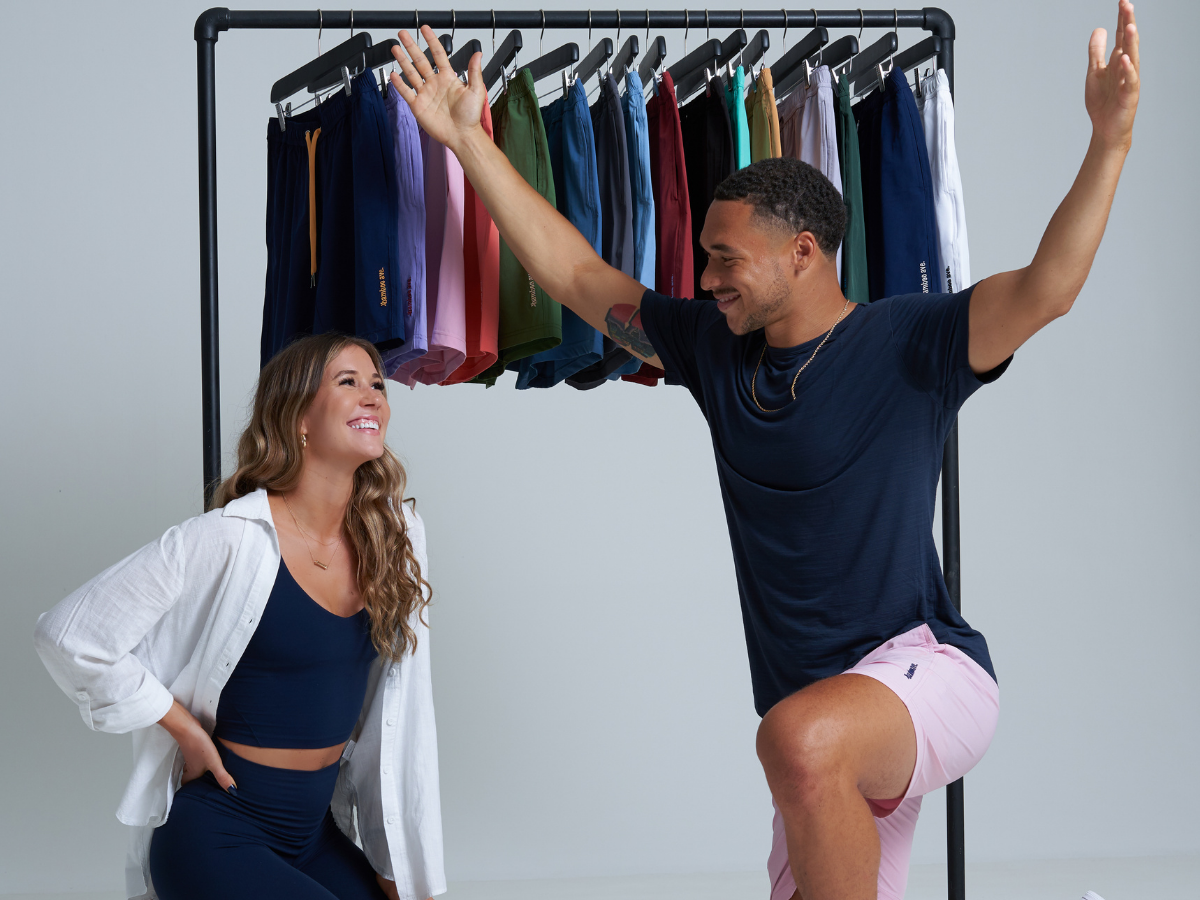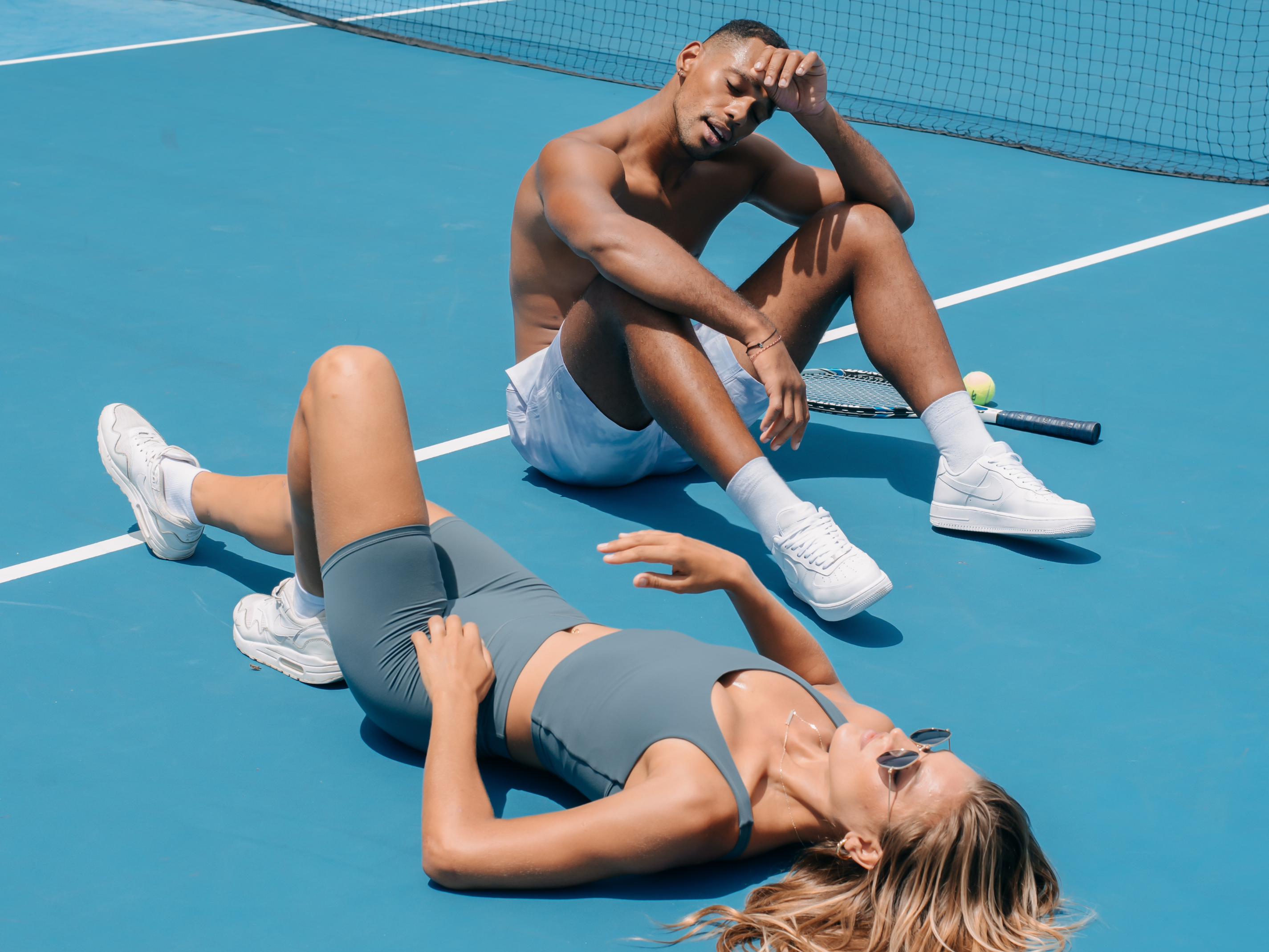 Design details
This brand was built on curiosity, travel, comfort, and chipping in to help both the people you meet and the planet you walk on. We tirelessly focus on sourcing recycled materials to engineer clothing that's as durable and lasting as it is comfortable.
We could rattle off a list of all the places you can confidently take your Bamboo Ave clothing. But that list would be longer than an airport security line the day before Christmas.
Except for maybe Antarctica, our clothing can and should go with you everywhere. We know that life keeps moving, and we want you to keep moving with it.
Take a stroll on Bamboo Ave.
A couple of years ago, we had the incredible opportunity to visit Laos, an exotic oasis of towering mountains and lush wet forests. One day, sitting in a small cafe sipping a hot beverage, the concept for Bamboo Ave smacked us in the face like a fat green palm leaf.
Perhaps it was the plants outside the cafe windows, or a build up of tropical imagery plastered across our subconscious minds. Maybe, it was just a cool name that presented itself out of nowhere at all. But at that moment, Bamboo Ave was born.

What's with the squiggly B-shape?
Our brand mark represents the unbeaten path—the wild, overgrown, unmarked path. The one littered with u-turns, bending curves, and patches where the path breaks off altogether. There's going to be highs and lows on this journey, dreamy sunshine and dark clouds. Don't take it too seriously, don't take yourself too seriously.
Grow. Learn. Get lost. Rinse. Repeat.
Dive headfirst into all of it. That's the path winding across our brand mark. That's the path worth taking and the one with the most awe-inspiring views. That's what it means to take a stroll down Bamboo Ave. And hey, that's life, isn't it?
- Mariah & Tray